We Bet The Cowboys @ 28-1 to Win The Superbowl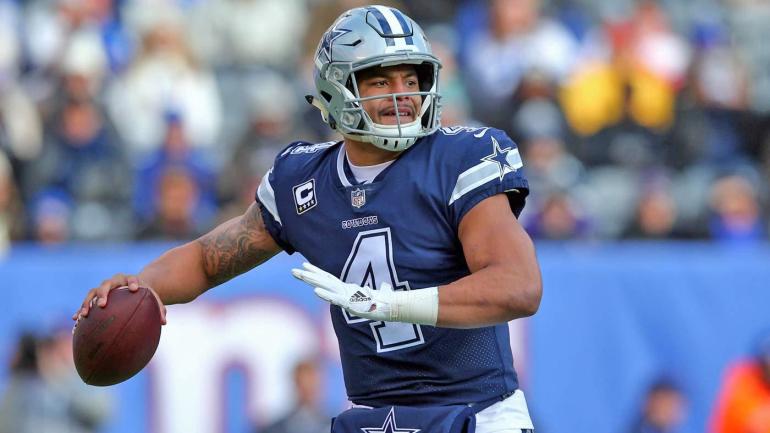 The club bet the Cowboys when the 2018-19 Superbowl odds just came out. Future betting is very profitable if you know what your doing!
We cashed a ton of futures last NFL Season! We also finished with 6 of out of 7 Superbowl bets and props!
We also have the Yankees @5-1 to win the World Series!